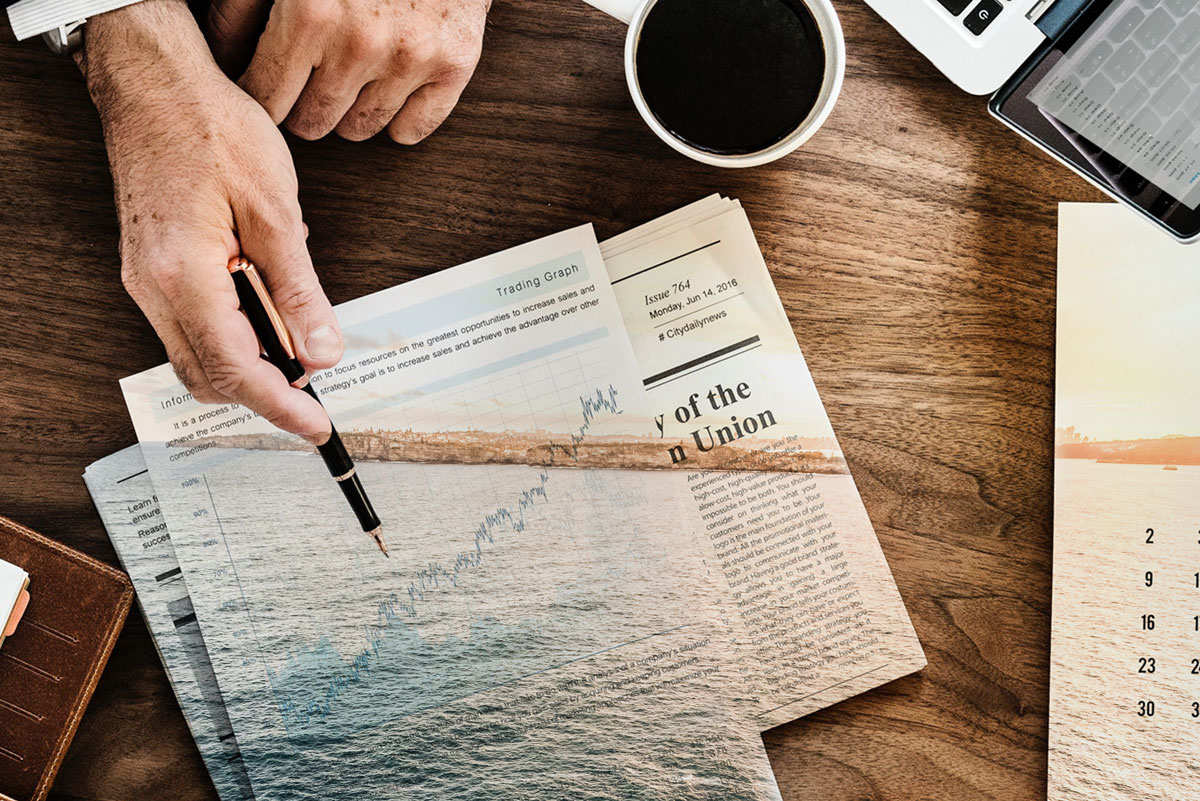 Create long term Sustainable Wealth with Property
It is our number one goal to help our clients accumulate more properties, in order to have the lifestyle you deserve in your retirement.
We know that passive income from property will allow you to live how you want to live without relying on inadequate government pension.
We offer a complete wealth creation solution where…
We help you create your own property wealth blueprint to suit your dream lifestyle.
We help you find genuine low cost loans so you can accumulate more properties quickly.
We help you implement strategies to pay off loans faster saving you interest and enabling reinvestment into your wealth portfolio.
Find out how you can finally get your wealth plan underway once and for all.
"
We would like to thank you for all your patience and persistence in helping us secure our loan. Will definitely recommend and talk again for our next property.
"
/ KATE – BALGOWLAH, NSW /